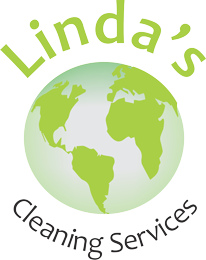 Linda's Office Cleaning Services
Marin and Sonoma
Home | About | House Cleaning | Deep Cleaning | Office Cleaning | Carpet Cleaning | Contact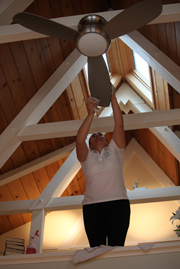 If you are an office manager, you know how important it is to keep everything clean so that your tenants are happy. Since workers might leave important documents and notes strewn loosely throughout their work areas, you want a company you can depend on to "clean without disturbing." Linda's Cleaning offers thorough, professional office cleaning services for offices throughout Marin and Sonoma Counties.
Linda's Cleaning can do so much more than "normal" cleaning tasks, such as vacuuming and sweeping. We can also clean carpets and do light maintenance work, such as touch-up painting, so that your office will always look fresh and new. That also means that office managers need to hire only one company, ours, instead of two or three.
We always bring in a team of trained professionals so that the cleaning process goes quickly. Many of our clients set up a regular maintenance schedule so that they can count on having a clean office week after week.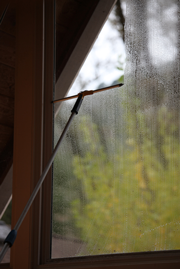 Following are just some of the things we can do to help you keep your office clean and attractive:
Take out the garbage and recycling
Dust furniture, fixtures and work areas
Clean the bathrooms
Vacuum work areas and hallways
Wash windows
Clean carpets
Change light bulbs
Do paint touch-ups
Repair minor nicks and scratches in the walls
Marin and Sonoma Counties
Linda's Cleaning offers expert office cleaning throughout Marin and Sonoma Counties, including San Rafael and Novato. For large, one-time cleaning jobs – preparing homes for sale or lease, move-in or move-out cleaning and post construction cleaning – we also serve Napa, Solano and San Francisco Counties.