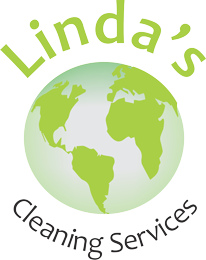 Linda's Window Cleaning Services
Marin and Sonoma
Home | About | House Cleaning | Deep Cleaning | Office Cleaning | Carpet Cleaning | Contact
Full House Cleaning | Regular Maintenance Cleaning | Residential Window Cleaning
Do your windows look drab and dirty? Do you feel like closing the blinds when guests arrive? Cleaning your home's windows can be a daunting task – buckets, towels, stepladders and all of the time it will take to do a great job. And, if you have high ceilings or multiple stories, many windows might be out of reach.
Don't do your window cleaning yourself. Let Linda's staff of professional window washers clean your windows for you. We will bring everything we need, and all of your windows and glass doors will be sparkling in no time at all.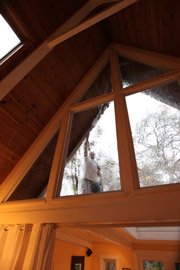 Linda's cleans your windows in teams of 3-4, which saves a lot of time in the overall cleaning process. Instead of being in your home for several hours, we might be finished in one or two. You can step out to do some shopping and come back to a whole new view!
Marin and Sonoma Counties
Linda's Cleaning offers expert window cleaning for homeowners throughout Marin and Sonoma Counties, including San Rafael and Novato. For large, one-time cleaning jobs – preparing homes for sale or lease, move-in or move-out cleaning and post construction cleaning – we also serve Napa, Solano and San Francisco Counties.