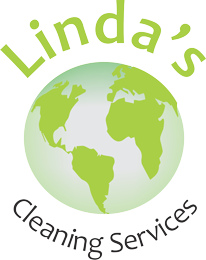 Linda's Move-In Move-Out Cleaning Services for Home Sales and Rentals
Marin and Sonoma
Home | About | House Cleaning | Deep Cleaning | Office Cleaning | Carpet Cleaning | Contact
Move In / Move Out | Homeowners Associations | Apartments | Post Construction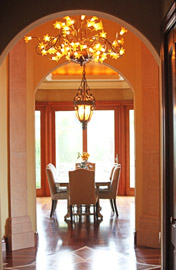 Deep Cleaning for Home Sales
If you are getting your home ready for sale, you know how important first impressions are. Everything in the house needs to be completely clean: the stove, refrigerator, inside of cabinets, bathrooms, windows and carpets. Linda's Cleaning Services can clean your home from top to bottom before you put it up for sale. We are happy to move furniture to reach into even the tightest of corners. Let us help you make your home look absolutely beautiful and get the price your house deserves.
Deep Cleaning for Apartment Rentals
If you have rental property, you know that a spotlessly clean apartment will help you get top dollar. Linda's Cleaning Services provides move-in move-out cleaning that will show off your property at its best. We can take care of every detail – the kitchen, the bathrooms and the carpets. We will even vacuum the insides of your closets and drawers!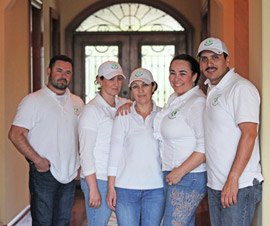 Linda's cleans your apartment in teams of 3-4, which saves a lot of time in the overall cleaning process. Instead of being in your apartment for several hours, we might be finished in one or two. That means that you can have the apartment ready for showing soon after a tenant moves out.
Marin, Sonoma, Napa, Solano and San Francisco Counties
Linda's Cleaning offers move-in move-out cleaning for homes and apartments just about everywhere in the San Francisco Bay Area, including Marin, Sonoma, Napa, Solano and San Francisco Counties. If you have a home that needs to be cleaned for sale or an apartment to get ready for your next renter, you can depend on Linda's Cleaning Services to do an outstanding job!