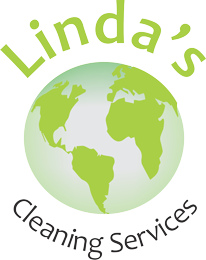 Linda's Homeowners Association and Condominium Cleaning Services
Marin and Sonoma
Home | About | House Cleaning | Deep Cleaning | Office Cleaning | Carpet Cleaning | Contact
Move In / Move Out | Homeowners Associations | Apartments | Post Construction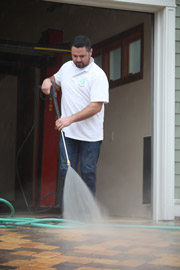 If you manage a homeowners association or condominium complex, you know how hard it can be to keep all of the common areas looking clean and attractive. Linda's Cleaning Services works with HOA's and condominium managers throughout Marin and Sonoma Counties. We not only take care of "normal" cleaning tasks, such as vacuuming and sweeping, we can also clean your carpets and do light maintenance work. That means you only have to work with one company, ours, instead of two or three.
We always bring in a team of trained professionals so that the cleaning process goes quickly. Many of our clients set up a regular maintenance schedule so that they can count on having a clean facility week after week.
Following are just some of the things we can do for your HOA or condominium complex:
Vacuum lobbies and hallways
Clean carpets
Sweep exterior sidewalks and parking lots
Pressure wash exterior sidewalks and parking lots
Remove cobwebs from fixtures
Change light bulbs
Do paint touch-ups
Repair minor nicks in walls
Marin and Sonoma Counties
Linda's Cleaning offers expert HOA and condominium complex cleaning for buildings throughout Marin and Sonoma Counties, including San Rafael and Novato. For large, one-time cleaning jobs – preparing homes for sale or lease, move-in or move-out cleaning and post construction cleaning – we also serve Napa, Solano and San Francisco Counties.