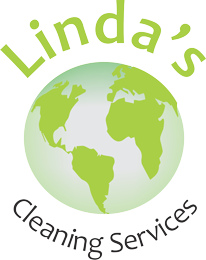 About Linda's Cleaning Services
House and Office Cleaning in Marin and Sonoma
Home | About | House Cleaning | Deep Cleaning | Office Cleaning | Carpet Cleaning | Contact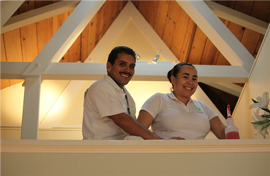 What Makes Linda's Cleaning Services Different?
Would you like to have cheerful and enthusiastic cleaners that you can always rely on to do an exceptionally thorough job? Try us. You'll be delighted! Linda's Cleaning is a family-owned, local business offering quick and friendly cleaning services throughout the North San Francisco Bay Area. Founded in 2004 by Linda Magana, cleaning is work that she and her team take great pride in. She hires positive, energetic people, and she trains them well.
All of Linda's Cleaning jobs are done as a team, and each cleaner focuses on one area of your home or office at a time. This approach saves a lot of time in the overall cleaning process. Instead of being at your location for many hours, we might be finished in one or two. You can step out for lunch and come back to a clean house!
Unlike many companies that offer limited cleaning services, we can clean your house from top to bottom – from the basement to the attic. We can even clean your windows, upholstery and carpets!
Every one of our workers is a specialist in their field and understands how to do their job exceptionally well. Our carpet and window cleaners, for example, keep up to date on the latest cleaning products and technologies. We use nontoxic, environmentally friendly, green cleaning products. And, Linda supervises every detail of the business.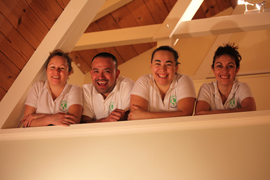 100% Satisfaction Guaranteed
We want to make sure you are absolutely delighted with our staff and the job that we do.
Your 100% satisfaction on every house and office cleaning is guaranteed. We hope that every customer will refer us to all of their friends and family!
Marin and Sonoma Counties
Linda's Cleaning serves clients throughout Marin and Sonoma Counties, including San Rafael and Novato. For large, one-time cleaning jobs – preparing homes for sale or lease, move-in or move-out cleaning and post construction cleaning – we also serve Napa, Solano and San Francisco Counties. We are bonded and insured.