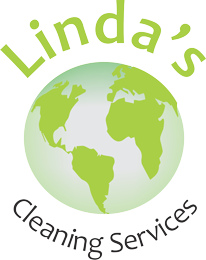 Linda's Cleaning Services
House and Office Cleaning in Marin and Sonoma
Home | About | House Cleaning | Deep Cleaning | Office Cleaning | Carpet Cleaning | Contact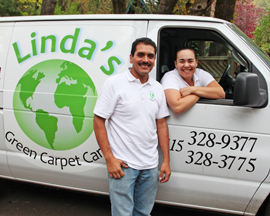 Let Us Do the Cleaning for You!
Do you need house cleaning, apartment cleaning, office cleaning or carpet cleaning anywhere in Marin or Sonoma Counties? Let Linda and her staff do the work for you. Linda's Cleaning is a family-owned, local company offering, quick, friendly and reliable cleaning services throughout the North San Francisco Bay Area. Busy parents, time-crunched professionals, office managers and apartment owners all know that they can rely on Linda's Cleaning Services to do a thorough, professional job. If you need your home or office cleaned right away, Linda will quickly send a crew to your door.
Linda's House Cleaning Services
Linda's provides regular maintenance cleaning for homes throughout Marin and Sonoma Counties. We'll clean your house from top to bottom – from the kitchen to the bathroom. We can even clean your windows, upholstery and carpets!
Do you have company coming? Need your house cleaned in a hurry? A team from Linda's Cleaning Services can clean your entire home or, if you prefer, just specific areas. Even if you've never used our cleaning services before and just want a one-time house cleaning or carpet cleaning, Linda's Cleaning will be there.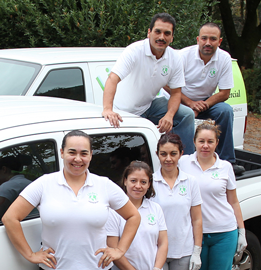 Office, Apartment and HOA Cleaning Services
If you are an office, HOA or apartment manager, you know that clean facilities keep your tenants happy and help maintain property values. Linda's Cleaning Services offers regular office, homeowners association and apartment cleaning, as well as move-in move-out and carpet cleaning. We can even do light maintenance work, like change out light bulbs and apply touch-up paint. That means that you only need to hire one company, ours, to take care of your facility, instead of two or three.
Marin and Sonoma Counties
Linda's Cleaning serves clients throughout Marin and Sonoma Counties, including San Rafael and Novato. For large, one-time cleaning jobs – preparing homes for sale or lease, move-in or move-out cleaning and post construction cleaning - we also serve Napa, Solano and San Francisco Counties. We are bonded and insured.